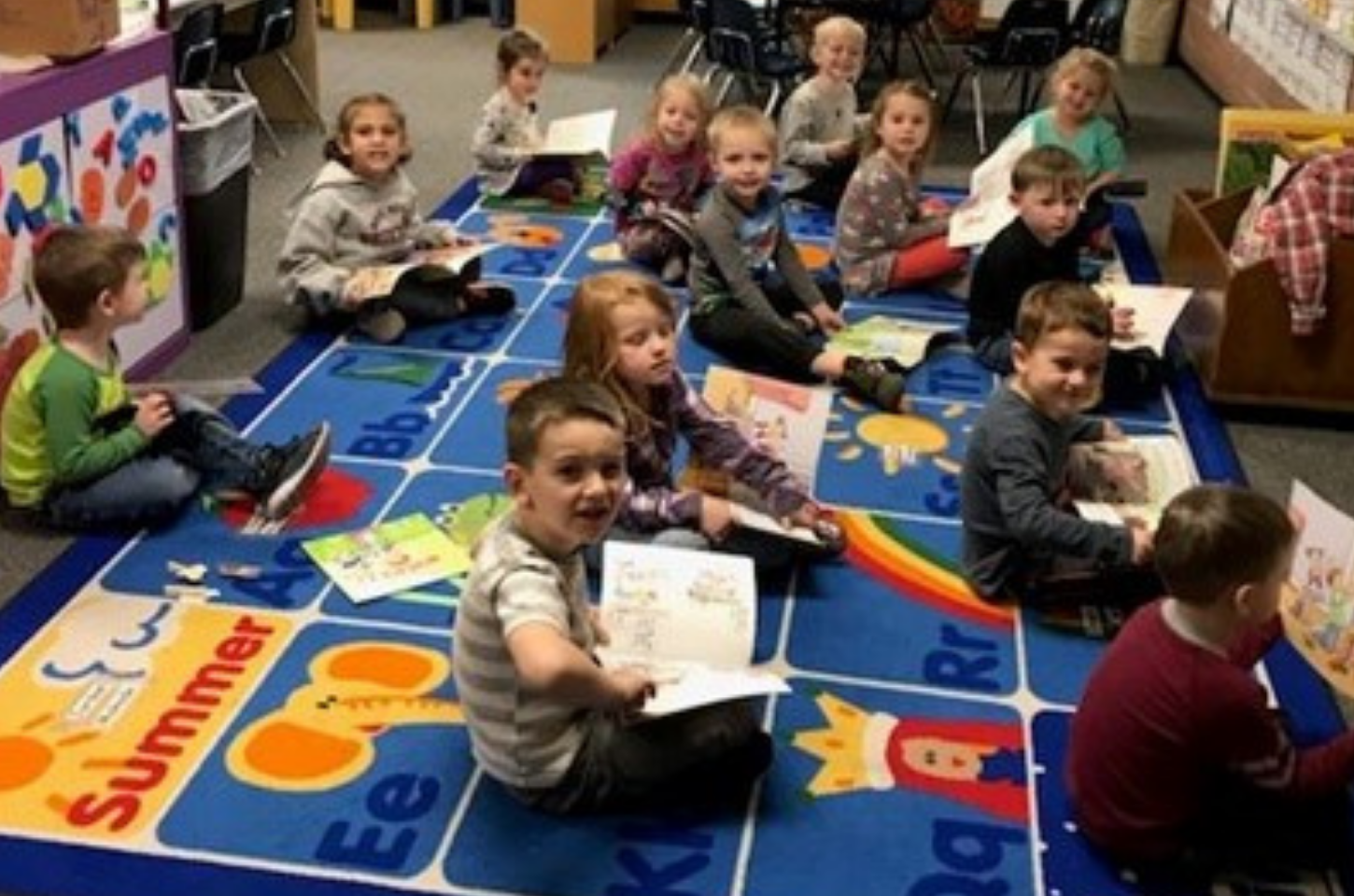 A Book for Every Child
The community foundation awarded Smoky Hills Public Television a $500 grant from the Dane G. Hansen Community Grant Fund to purchase books for Rock Hills Elementary preschool students. Each child received three books to read in the classroom and take home.
Research shows that over the first five years of a child's life, the human brain develops more rapidly than any other time. This makes it essential that during this time period children develop the brain connections needed for many important, higher-level abilities like motivation, self-regulation, problem solving and communication. It is recommended that parents and caregivers read with their children daily starting in infancy so that children start kindergarten with adequate literacy skills.
Smoky Hills Public Television helps prepare children for kindergarten and to develop a life-long love for learning. The outreach program targets preschool children by providing books to kids attending Head Start or public preschool.
"Because of grants like yours, we were able to give at least one book to nearly 2,400 children enrolled in Head Start or public preschool in central and western Kansas," said grantee Helen Hands.