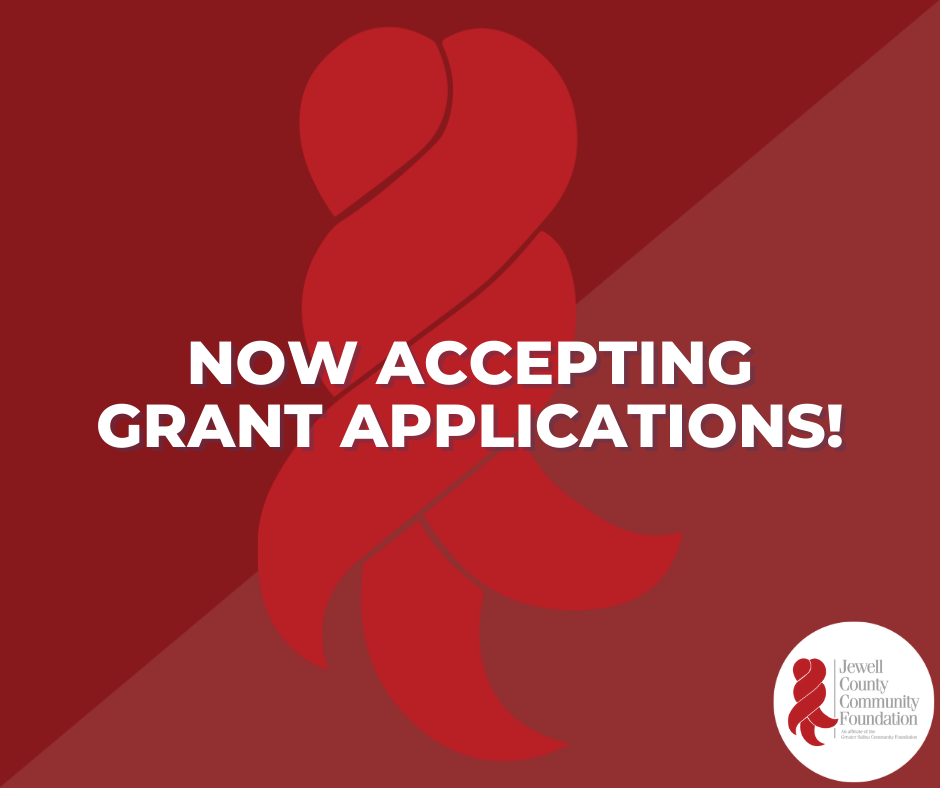 Jewell County Community Foundation accepting grant applications
MANKATO, Kan.— The Jewell County Community Foundation is accepting applications for fall grants. Online applications open September 1 and are due Monday, November 1, 2021.
Last grant cycle, the community foundation awarded USD 107 funding for the installation of handrails in the bleachers at the football and track grandstands to provide more stability and safety for our patrons.
Grantee Sam Meyers expressed the district's gratitude and said, "The grant allowed us to fulfill a long-requested project on the bleachers. We have already hosted one track meet since the project was completed and had multiple people comment during the meet giving thanks for installing these. Many of the comments even came from patrons of other towns that come to our facility frequently because we host so many events, and they recognized the need and greatly appreciated the upgrade."
This year, over $60,000 in grants is available to charitable projects in Jewell County. This cycle will fund local community projects that meet one or more of the following criteria:
Programs and projects that address education, health care, community social services and security, conservation and environment, arts and culture, and community beautification
Projects that improve the quality of life for Jewell County residents
Funding for the fall grant cycle is provided by the Dane G. Hansen Community Grant Fund and the Jewell County Community Fund.
Grants are limited to communities in Jewell County and will be awarded through a competitive application process. Nonprofit organizations, government and public entities, educational institutions and churches are encouraged to apply. Applications must be submitted online by 11:59 p.m. on November 1. Complete funding criteria and the grant application are available at www.jewellcountycf.org/grants/.